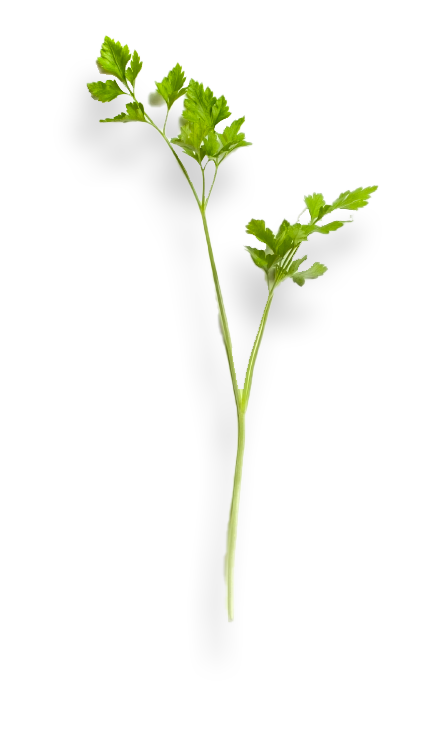 Cuisinary was created with an aim to cater to the growing Food Service segment in India.
We give you a range of value-added products across application segments that assist chefs enhance their creative potential through convenient and cost-effective culinary solutions. With ingredients that engage in crafting sensory experiences we have developed delectable flavours, natural colours, specialty seasonings and exquisite culinary ingredients for the global food and beverage industry.
Launched in 2015, Cuisinary is owned and managed by Symega Food Ingredients Ltd. a subsidiary of the Synthite Group, which was started in 1972. 
With a Pan-India presence we are currently serving across 150 cities through our strong distribution channel with 100 centres.
Over 100 unique products that cater to a wide array of cuisines and food applications in last 7 years we are working closely with HoReCa's (hotel, restaurants, caterers), QSR's (quick service restaurants), Cloud kitchens and the Food service processing units enabling them with everything they want. 
Our "carefully created" range of Marinades, Seasonings, Sauces, Spice mixes, Sprinklers, Flavour bursts, Breader coatings and the Special Gourmet series put all the basics in place for your food business.
CUISINARY range of products makes it whole lot easier for you to make anything you create Deliciously Incredible!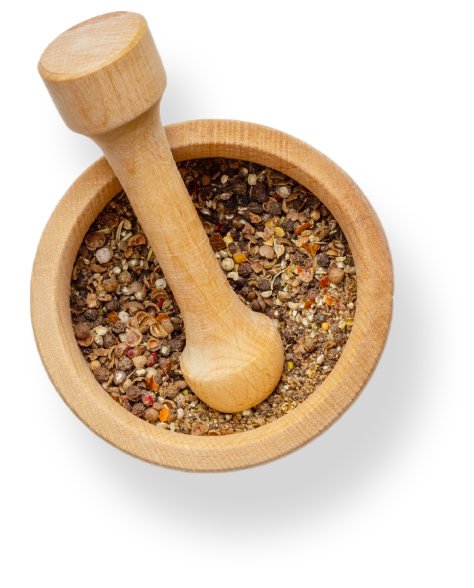 Our Vision
At Cuisinary we believe that our growth is derived from the growth of the food industry, and we play a core role in growing the chefs' individual culinary journey along with their business.
Our value proposition
"We make cooking effortless."
Each one of us will abide by these Core Values:
WE ARE THE ENABLERS
WE VALUE QUALITY
WE MAKE IT INCREDIBLE
WE ARE THE ENABLERS
E: Equal we will put equal efforts in creating the organisation food values to get our partners to reap great value from their food business
N: Niche we will take continuous efforts towards food industry in turn creating niche opportunities for all
A: Accuracy we will always strive for accuracy across all our endeavours
B: Better we will be always look at the betterment of the organisation and each member of the organisation
L: Learning we believe that learning is a process that will involve making mistakes, risk taking and that will lead to innovations
E: Emotional Ownership we take the success of this organisation is equally in our own hands where we understand
R: Reliable all our actions should be to make our stature dependable and relatable
S: Standard stringent adherence to all industry standards will be followed
WE VALUE QUALITY
WE MAKE IT INCREDIBLE